Abraham & Halima Sussman
Munir Peter Reynolds
Narayan Waldman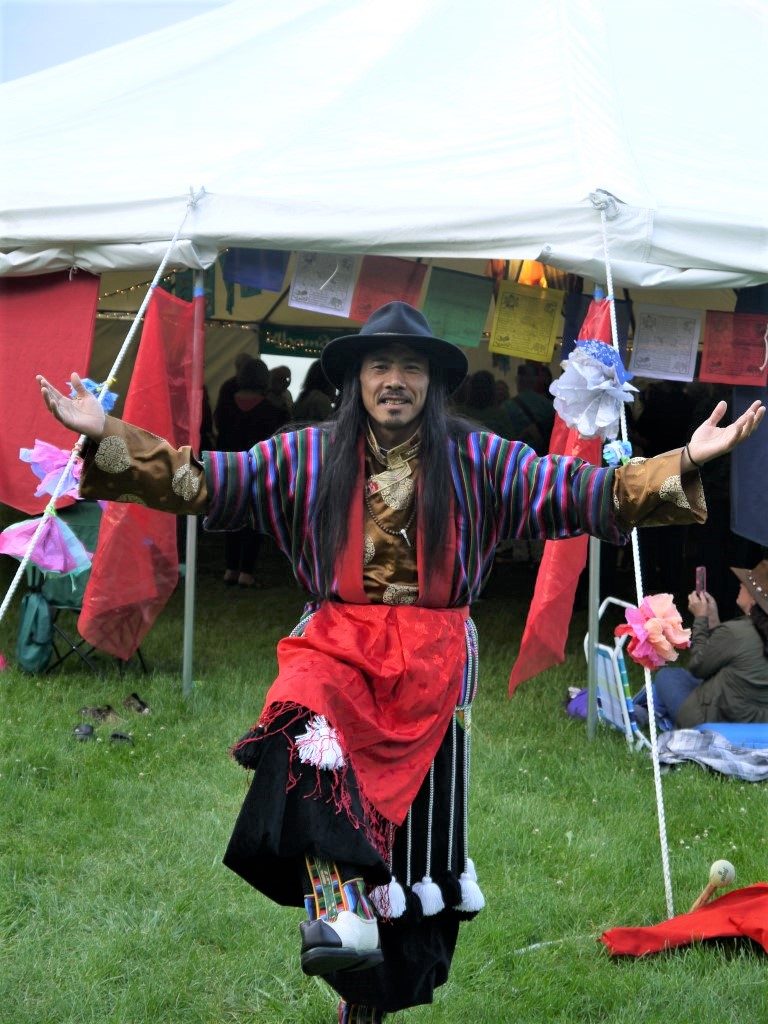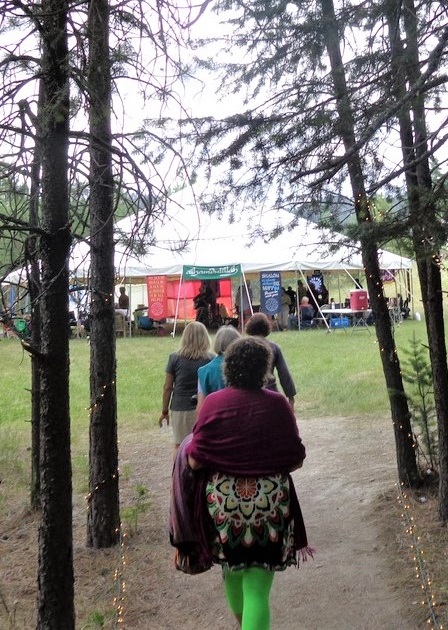 N-Sid-Sen is a year-round camp and retreat center located on the shores of Lake Coeur d'Alene in northern Idaho. The name comes from a phrase of the Coeur d'Alene native people meaning "Point of Inspiration". This incredibly beautiful site includes 270 acres and almost a mile of shore line. N-Sid-Sen is a multi-use facility offering a variety of settings for programs and activities. The site includes play and sports fields, a cove and docks for swimming and boating, hiking and cross country ski trails, an outdoor chapel, two campfire circles, picnic areas, basketball and volleyball courts along the lake and lots of quiet places where you can enjoy the beauty all around us. We come together with beloveds to Eat, Dance, and Pray together.  
ACCOMMODATION OPTIONS

Group Cabins  – furnished with traditional bunk beds, all served by the centrally located shower house (updated in 2015) with multiple private showers and toilets. Cabins all have electrical outlets.
Tent – pitch your tent along the shore of Lake Coeur d'Alene or in the meadows. There is plenty of space for camper vans in the upper meadow and there are 2 hook-ups for motor homes away from the main camp.
Spirit Lodge (+$100) – has 8 rooms with two twin beds, and 4 family style rooms with a double bed with single bunk and a traditional bunk bed. Bathrooms are shared and are accessed through the hallway. Full kitchen available. WAITING LIST ONLY. As of 2/21/19 all Lodge rooms are filled except 2 family rooms that we are holding for families with children. When registering for Camp, pay the cabin/tent/camper fees and if a Spirit Lodge space opens up for you, pay the $100 fees at that time. In the 'Special Notes' section of the registration form, you may add that you'd like to be added to the wait list.

GETTING THERE BY AIR
Fly into Spokane. We will schedule a shuttle at 3:30 on Sunday from the airport to Camp.  At the end of Camp on Saturday, the shuttle will leave at 1 pm.  Travel time is about 1.5 hours. The shuttle price is $40/person each way. Linen Service for Air Travelers – If you are traveling by air, the camp provides linens for $13.00/person. If you will be using the shuttle and linen service, please note that under Special Notes on your registration form.
Register below!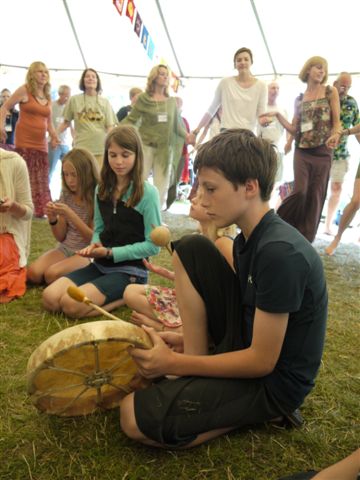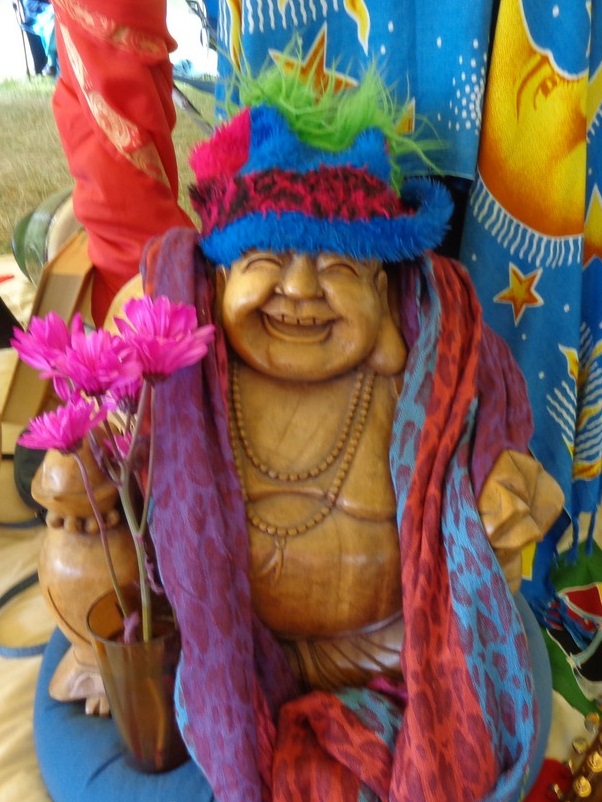 QUESTIONS
For any questions about the registration or payment process, please contact Registrar Misty at 406-209-3857 or email wdcregistrar@onenessproject.com
There is a $25 cancellation fee up to one month prior to camp, after that date, 50% of registration fee will be retained for cancellations. There is no refund for no shows.
Please note that you are registered when your payment has been received by the Registrar.
Registering for Wilderness Dance Camp
Wait! Do you need to fill out any forms first to include in your registration form?
FINANCIAL ASSISTANCE
 Want to come to Wilderness Dance Camp but need a little help? 
Partial scholarships are awarded to qualifying individuals. Apply early! Your scholarship is guaranteed when your portion of the registration fee is received by the Registrar. We will give preference to families,  youth and seniors.
Financial Assistance Form

There is a place to attach this form in the application below.
MATCHING GRANTS
This form of assistance has been used primarily by those interested in the Dance Leader Training Programs at Wilderness.  Dance Circles support one of their members to attend Camp.
There is a place to attach this form in the application below.
CHILDREN (under 18)
If you are bringing your children to camp, please include:
Youth Medical Form   
If you are sending your children to camp, please include:
Youth Guardianship Form  
There is a place to attach these forms in the application below.
Wilderness Dance Camp will be held at Camp N-Sid-Sen south of Coeur d'Alene, Idaho on Lake Coeur d'Alene. 
www.n-sid-sen.org