Dedicated to the Dances of Universal Peace worldwide!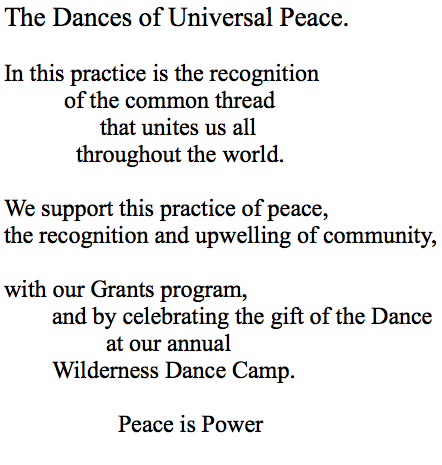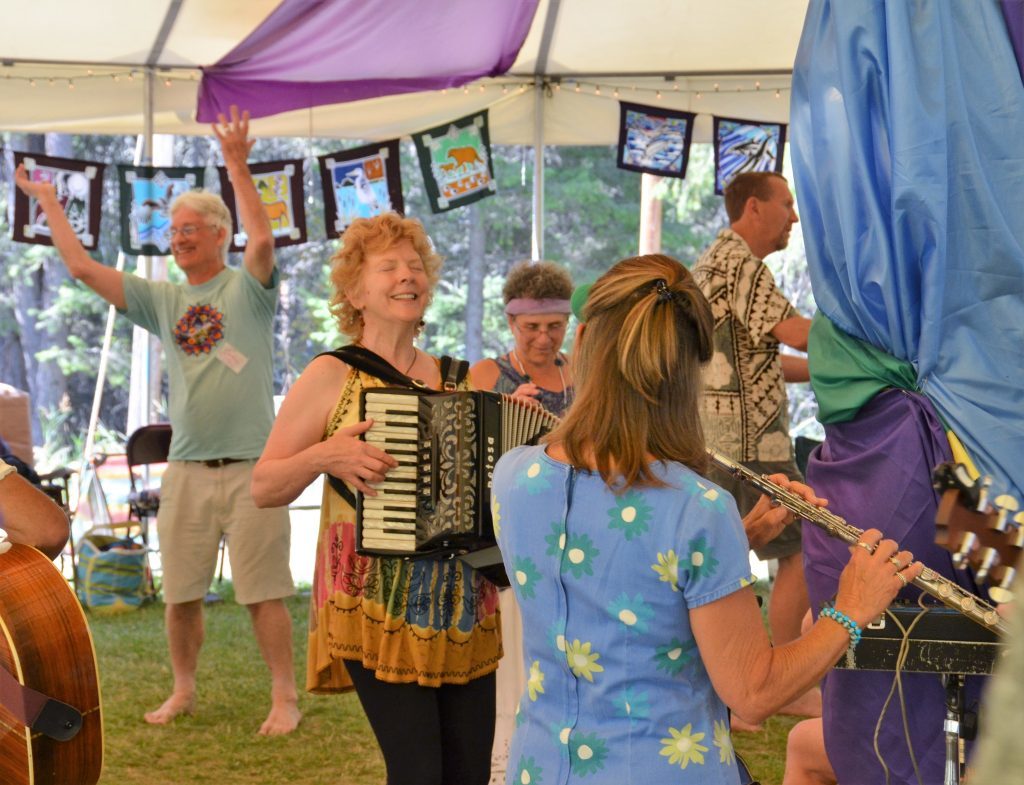 Want to keep updated about Oneness Project and the next Wilderness Dance Camp? Enter your email and get the news right in your inbox!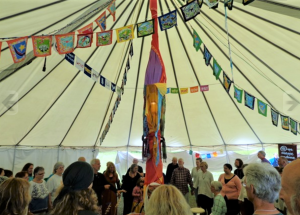 August 18-24, 2019
Camp N-Sid-Sen on Lake Coeur d'Alene, Idaho
Narayan Eric Waldman, director with guests Abraham & Halima Sussman and Munir Peter Reynolds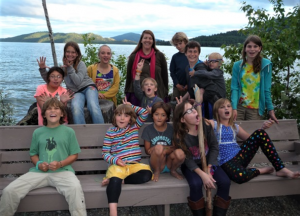 We are pleased to offer small grants of up to $400 for projects which support the Dances of Universal Peace.
Find out more: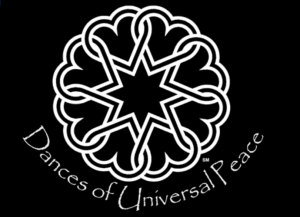 Find a dance circle or certified dance leader near you, learn about becoming a certified dance leader, and get help with event planning.
Photos from Wilderness Dance Camp: